Hello Mike,

We wanted to thank you for your commmitment in helping us purchase our investment home through 1031 Exchange. Your experience in real estate as well as knowledge in the 1031 Exchange made this process the quickest and by far the smoothest business transaction we have encountered!


The quality of service we've received in finding a sound investment is exceptional. We will definitely refer you to our family and friends for their real estate needs.

Thank you so much!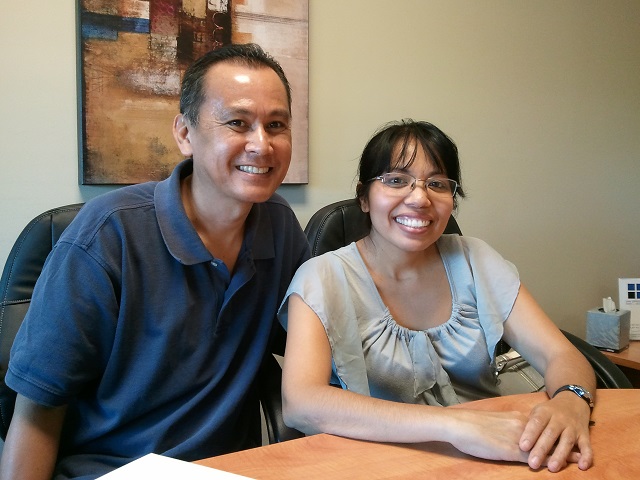 Jo and Mardie





Mike,

Thank you so much for the gift card. We look forward to some fabulous food and good times with it. You are so thoughtful and kind. We are absolutely loving our home. We uncover really nice surprises all the time! We are looking forward to lots of family, friends, and frolic here. Come see us if you are ever in the area.

Thanks for your patience in seeing us through- your the best!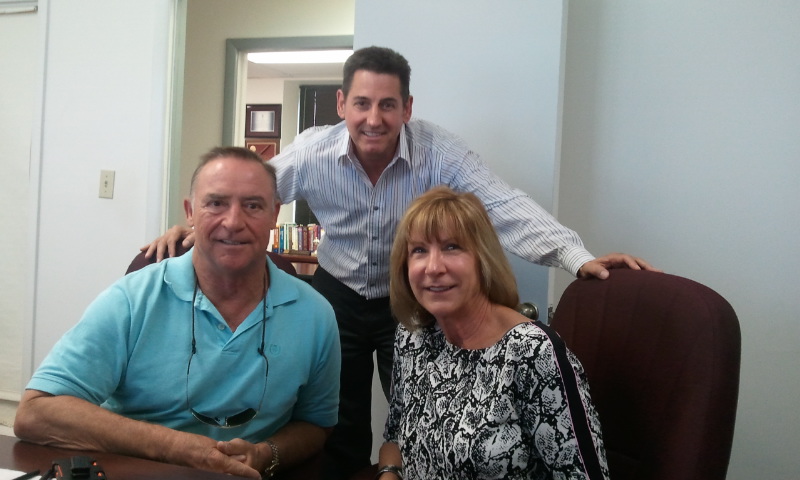 Linda and Rick







We have used Mike for four investment properties in the Orlando/Kissimmee area. On each deal, Mike has consistently gone above and beyond our expectations in being professional, patient, and courteous. Mike handles the red tape and makes our job easier. As we get swamped by our day jobs as well as our time with our children, Mike's help in this is invaluable. I remember one deal in particular how Mike saved us five thousand dollars because of a tactfully worded email to a bank that didn't want to lower its asking price. Mike was able to negotiate and close the deal, and we have been able to keep the property rented at a positive cash flow ever since.

Another thing that sets Mike apart is his professionalism and attention to detail. When we look at a few properties, Mike prioritizes and organizes our list so that we see the maximum number of properties in the shortest amount of time. Although Mike has extensive knowledge of the real estate market and its workings, he is always courteous and polite and fun to be around- qualities that can make a day looking at properties enjoyable instead of a drag.

In short, we are extremely satisfied with Mike's work and are happy to Enthusiastically recommend him.

Sincerely,
Sam and Ilanna Reisner
Orlando, Florida 32837







Wow, met Mike and we have ran him ragged looking for almost 2 years for a Condo since we live in Illinois and get down only 1 to 2 times a year! Mike showed us about 10 condo's this last time and we found the one we Finally liked and in our price range!!!! Mike was fantastic with helping us with the paper work and if we didn't quite understand, he helped us along! Thanks again Mike Sperling and Orlando Classic Homes!!! we'll recommend ya!!!

Brian Hamline








Mike,

Thank you so much for the gift card to LOWE'S. We will definitely put that to good use. I have many projects planned but must unpack and organize before that can begin.

You were so helpful and patient during the looking and buying phase. I appreciate your skill, knowledge, and insight in the market\real estate.

Hope we can have an evening of food and music soon.

Thank you again,

Kathy







After trying different Real Estate Agents, we found Mike…and Wow! What a difference! Mike is a very professional, knowledgeable, caring and patient Real Estate Agent. We had the pleasure of working with Mike not once but twice. He is not a "property pusher", he tries to find the right property for you, your needs and within the price range. He is detail oriented and catches things that others may have missed; on our last closing he saved us a good amount money by catching a misprint on the paperwork. Mike is not afraid to fight and negotiate pricing with the banks as well as follow up with Title companies. Unlike other agents he is not afraid to dive into Short Sale or Foreclosed homes even though they require extra work on his part…he did it twice for us. He is so dedicated that he made us feel we were his only client.

We have and will continue to refer anyone who is looking for a home to Mike Sperling. We look forward to working with you again in the near future.

Thank you,
Jadon and Anabelle
Orlando, FL