About Me
About Me

Since my involvement with real estate in early 2004, the market has presented many changes. It is important that consumers understand that changes will continue as many entities push to keep the slow but steady upward trend that the Central Florida housing market is now in.
If I don't have a good answer for you, I know where we can get it.
I live with my wife and two sons in the 'Sabal Point' community in Longwood, just 10 miles north of Orlando.
Our home literally has a back yard that opens into the beautiful Wekiva Springs Recreation and Wildlife Preserve.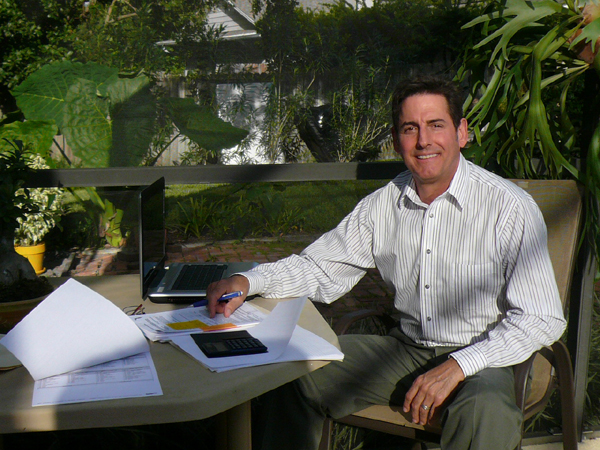 Find out more via my Facebook button on left.
Mike Sperling
Florida Realty Investments
3451 Technological Ave, STE 11
Orlando, Fl 32817


FL DRE License Number: SL 3054810
Florida Realty Investments
Mike@RealtorMikeS.com3451 Technological Ave., Ste 11, Orlando, FL 32817